Two's a Crowd is a multi-award winning Australian tour company that focuses on solo experiences. They had their website built previously, before working with Four Drunk Parrots, by a company who then outsourced the project to India. This ultimately led to the website being hacked and rented out to run malware software to target anyone visiting the site.
Two's a Crowd noticed the suspicious activity on the site and came to us.
Because the site was built overseas there were very few options for that particular web developer and essentially he chose a known nefarious company to outsource the project to, who also supplied free plugins and website themes, thus leading to the hackers. This brought numerous complications with database corruption and every time we ran a scan on the website infinite amounts of malware seemed to appear.
Furthermore, our website developer looked closer at the site and discovered the initial company hosted the site on a development server before outsourcing it and when the website went live the company forgot to send the images live resulting in a very empty looking website. Due to this Google interpreted the website as incomplete so ranking swiftly fell and the website was not optimised for users.
The site was completely non-functional and all of these issues combined were causing an extraordinary loss in traffic. Between January and December 2019 the site's traffic decreased by a quarter and obviously due to this, there were fewer conversions from the site.
Our solution for this predicament was to shut down the original website and rebuild Two's a Crowd, a completely new website from the ground up. Further, we changed the server and began hosting the website on our server at Four Drunk Parrots. This then allowed us to optimise it for search engines with the intent to boost Two's a Crowd online presence and visibility which meant that both new and existing clients could seamlessly access the site on a range of devices. Since rebuilding the site, the traffic is steadily increasing and loads 4x faster.
At Four Drunk Parrots we have the expertise and knowledge to assess and improve your site. If traffic is declining, there is always a reason behind the scenes that is the cause and we can help discover the solution. We offer a professional web hosting service that can create an effortless experience for businesses, so they can efficiently focus their time and effort on what they do best. We offer full technical support for your website and any queries you may have along the way.
Two's a Crowd customers are now able to navigate their range of tours quickly, easily and safely to find exactly what they need.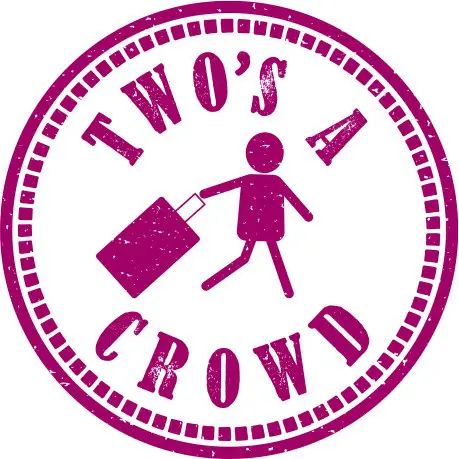 We Can Bring Your Vision To Life
Want to know more about how we've helped organisations grow? Take a gander below.