4DP's Enhanced Structured Markup Integration with Yoast.
SEO Content for Not-For-Profits through Storytelling
SEO for Not-for-Profit Organisations
How Marketing Strategies Drive Not-for-profits (NFP) to Success
Your Ultimate SEO Guide 2023
7 Common SEO Mistakes to Avoid in 2023
SEO Trends 2023: Navigating the Digital Landscape
6 Creative Low-Cost Sales Promotion Ideas to Increase Your Business Profits
6 Effective Strategies to Boost Bus Sales and Increase Your Profits
Annual Report Designs: Visual Storytelling for Not-for-Profits
6 Simple Steps to Take Your Sales Promotion Strategy to the Next Level
Unlocking the Power of Data: Why Your Business Needs to Make the GA4 Switch
6 Strategies to Launch and Grow Your Direct Sales Business Successfully
ChatGPT vs. Bing Chat: Which AI Chatbot Platform Should You Use?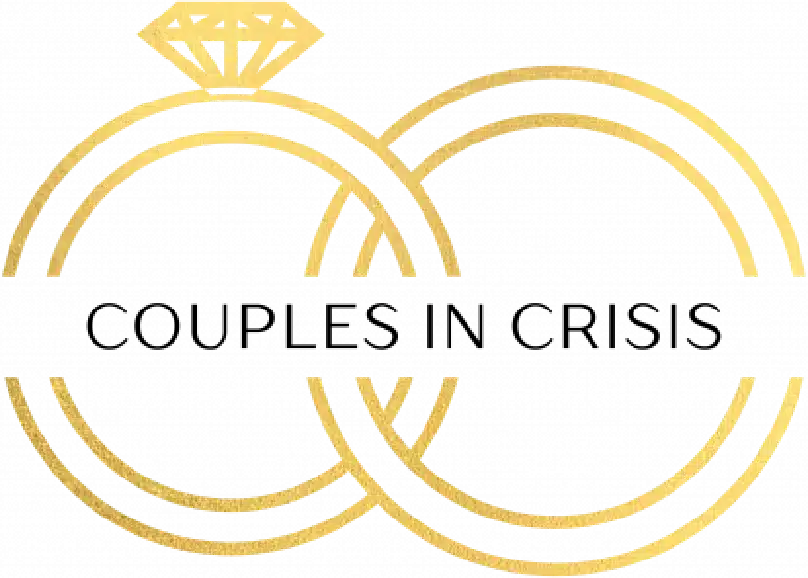 The Power of StoryBrand: A Game-Changing Tool for Effective Marketing
Pocket Herbs: Cultivating Flavorful Success with a New Packaging Advertising Campaign
Reforest: Empowering Businesses for Climate Action and Environmental Restoratio
The Jolly Nutcracker: Spreading Festive Joy Through a Brand Transformation
Unleashing the Wild: The Captivating Brand Transformation of The Wildlife Twins
Sonja Ceri and Four Drunk Parrots: A Remarkable Journey of Purpose and Impact
Empowering Indigenous Healing: How Namatjira Haven and Four Drunk Parrots Transformed Lives Through Strategic Marketing
Unlocking the Secret: A Step-by-Step Guide to Finding Your Ideal Target Audience
Maximising Your Direct Sales Potential: The Dos and Don'ts for Social Media
Unlock the Power of Direct Marketing and Social Media: Make the Most of Both!
Unlocking the Future: Defining Your Target Audience in 7
Unlocking the Power of Target Market: Understanding What it is, How to Define it, and Examples
How to Create an Effective Digital Advertising Plan for Your Business
A Look at the Rise of the Conscious Consumer
The Power of Conscious Consumerism in 2023
Everything you need to know about CRM – Customer Relationship Management
How to Design a Website for a Mental Health First Aid Course Provider
Startling Phenomenon that is Mesmerising Generation Z: Exploring Soothing Content
Business Guide: The Resources Small Businesses Can Get From State and Federal Government When Starting a Business
Everything You Need To Know About Changing CRM's
How to Craft a Brilliant go-to Marketing Strategy
How to Balance Purpose and Profit in Your Company
Search Engine Trends: What You Need to Know
WordPress for Nonprofits – Why it's the Best Way to Get Your Message Out There
The UN Sustainability Goals: Why Aligning Your Business With Them is Good for Business
The Ultimate Guide to Your Marketing Strategy
Greenwashing: The push of Australian Regulators
How to Balance Purpose and Profit in Your Company
How to Move an Existing Campaign Over to ActiveCampaign in a Successful Manner. It's simple!
The Anatomy of a Great Pricing Page
Martech Stack: Guideline For Your Optimal Choice
The Anatomy of a Great Contact Page
Email deliverability best practice
Why is a seamless MarTech stack important
Everything You Need to Know About Branding
The Legitimacy of B Corps: Why They Matter and What They Can Do For You