Does dark mode save battery power?
Say Goodbye to No-reply Email Addresses
Is Dark Mode better for the environment?
The carbon footprint of an email
What is the carbon footprint of my website?
Everything you need to know about NPS surveys in 2022
Flood relief support application
Sonja takes to the airwaves on the #FeministFridays podcast
Announcing 4DPs new Net Promoter Score (NPS) results
What does your website need – a redesign or a rebuild?
1.2 million people affected by the GoDaddy breach
Marketing Through Storytelling: the 12 Steps of the Hero's Journey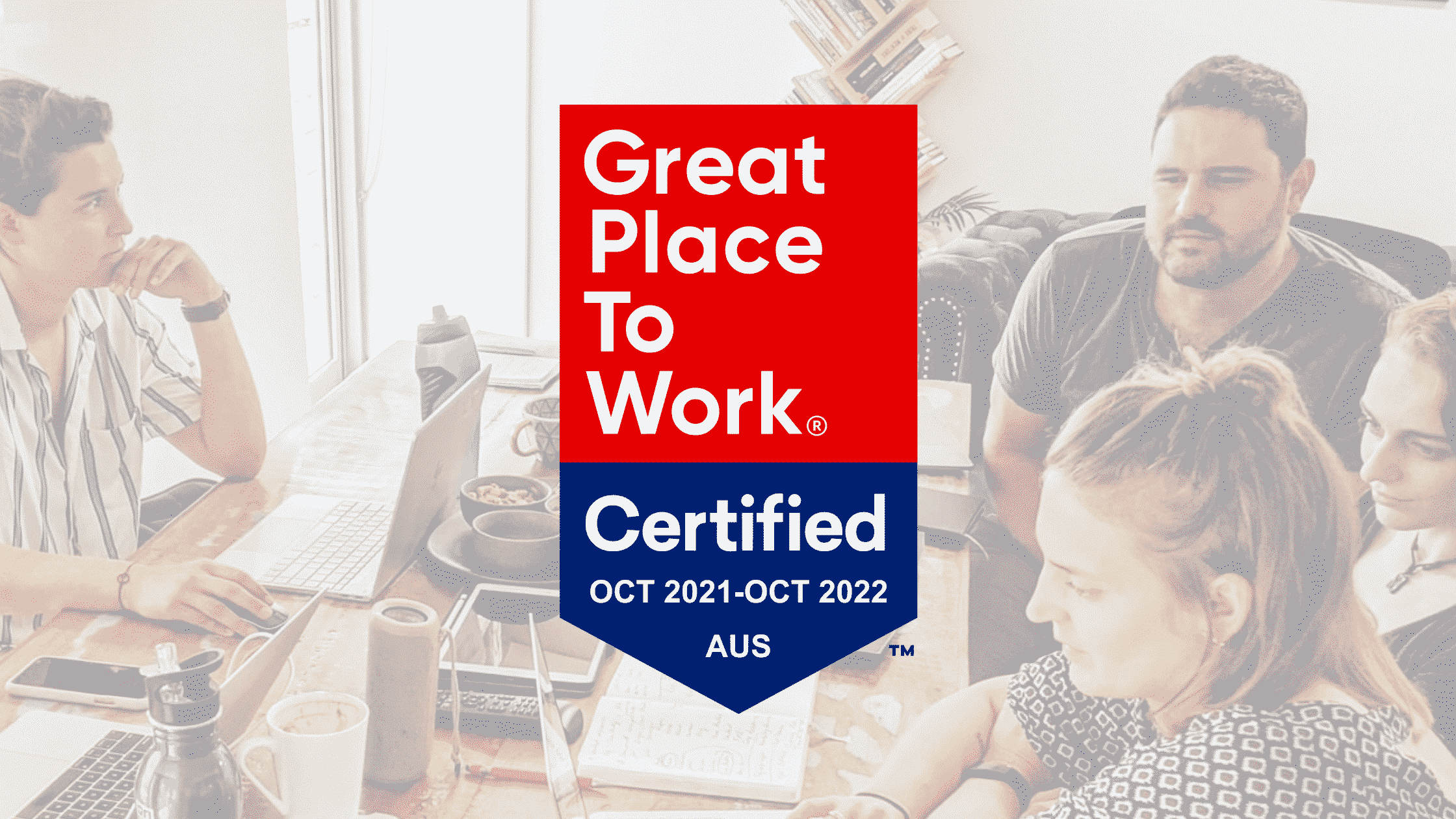 Four Drunk Parrots is a Great Place to Work (officially!)
We're officially a B Corp!
Four Drunk Parrots recognised for excellence in sustainability at business awards
How to respond to negative Google reviews
Do Google reviews help rankings and SEO?
How to diversify your advertising spend
Digital refresh grant program
How to structure an ecommerce site for SEO
Results of the 2021 Climate Council Community Survey
Employee Guidelines: Environmental Stewardship
7 elements of the TALKING framework to manage your social media marketing
How 4DP can help you recover your lost social media accounts
What's 4DP's new Net Promoter Score (NPS score)?
Why discounting is bad for business
Four Drunk Parrots Becomes 1st Climate Neutral Certified Company in the Northern Rivers
Announcing 4DP as Climate Neutral Certified!
The New Advertising Code of Ethics
The Delicious Secret to Acquiring Your First Customer
A Parrot Leaves the Flock
3 Lessons Every CMO Needs for 2021
Google Chrome's New Update a Win For Privacy or Google?
Hydroelectric Power in Uganda
Our First B Corp Impact Report
5 Easy Ways to Make a More Inclusive Website
Vimeo and HubSpot Together At Last With New Integration
3 SEO Trends to Optimise Your Organic Traffic
Impact for Advertisers as Apple Opts-Out with New Update
Instagram Launches Professional Dashboard to Maximise and Monetise Your Presence
5 Event Trends You Need to Know for 2021
Elevate Your Email Marketing with these 11 Design Trends for 2021
New Report Shows TikTok is Top of the Apps
New Report Shows TikTok is Top of the Apps
3 Steps to Success for Social Media Marketing
We're going Climate Neutral
We're going Climate Neutral
4DP joins 1% for the Planet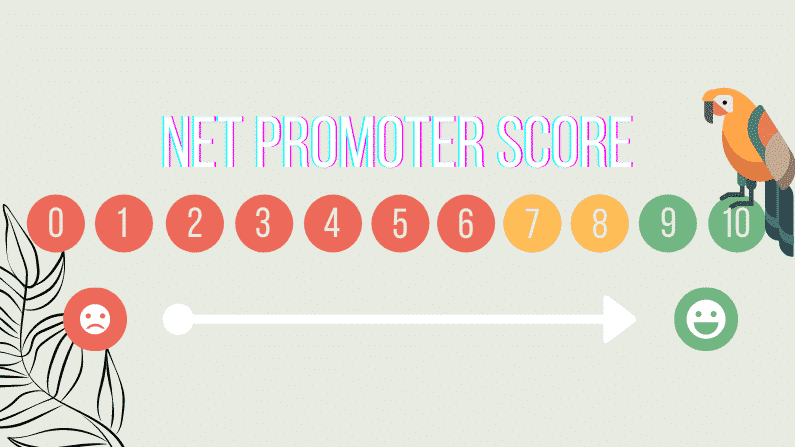 How Does 4DP Use the NPS?
Meet Breanna & Carolina, our fantastic interns