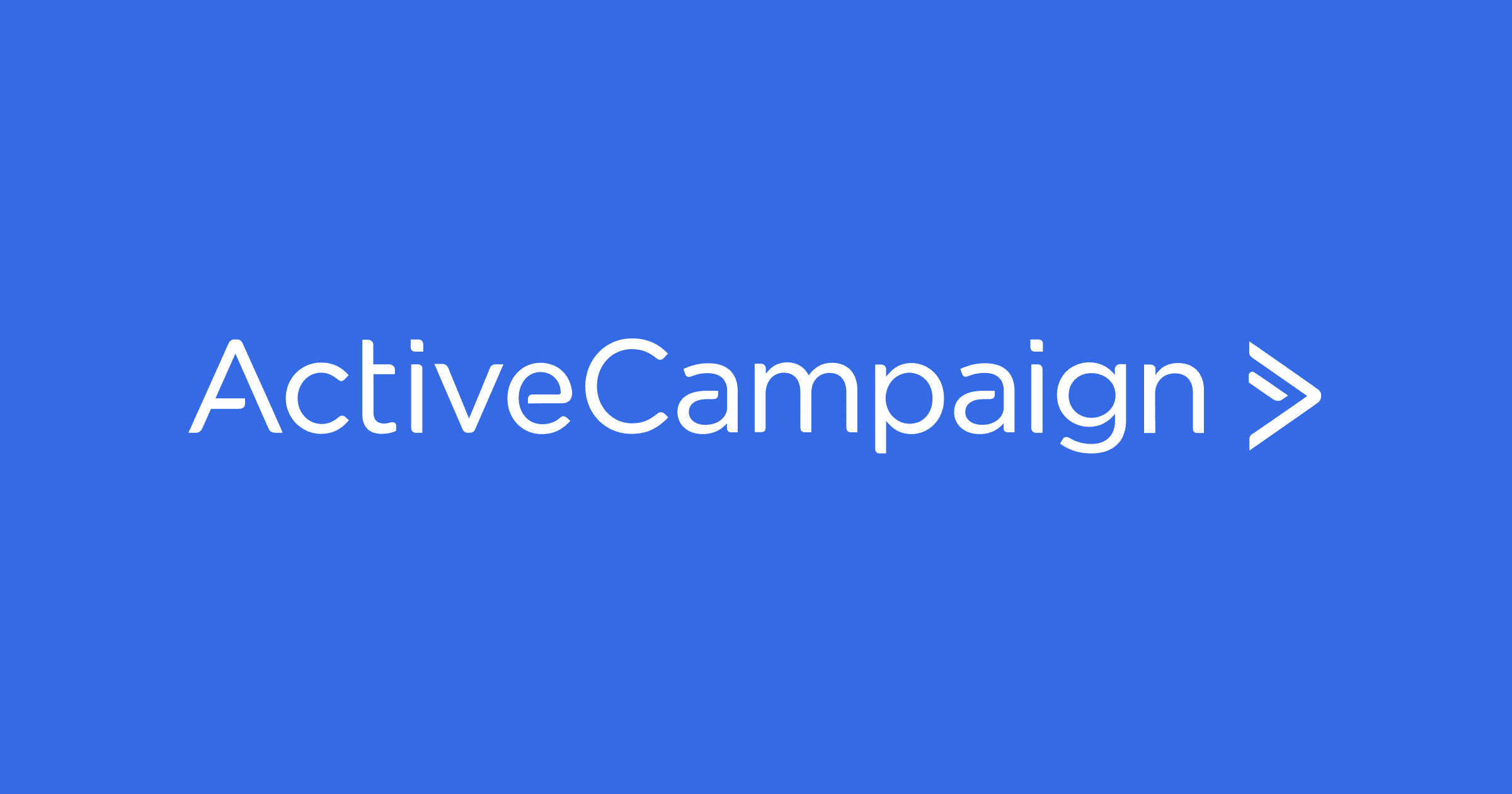 What is Active Campaign and why do you need it
Value-based pricing: How it can boost customer sentiment and loyalty
The Impact of a Few Drunk Parrots
What is a Fractional CMO?
Premium Pricing: How to Instill Value in Your Brand
Understanding Cost-plus Pricing: Strategies for Products and Retailers
Ethical Email Outreach & Cold Messaging on LinkedIn
Tips to become Technologically Sustainable
What do you know about Conscious Consumerism?
Tips to start your journey as a climate neutral business
The negative impact of fast fashion
Google Analytics 4 to Replace Universal Analytics
Can corporate merchandise increase employee engagement?
What you need to know about green coding
What is the world wide web consortium (W3C)?
Where to Buy your Domain: GoDaddy vs Melbourne IT vs Crazydomains
How to optimise web hosting for speed and energy efficiency
How to keep human connection in your customer experience
Customer engagement mistakes and how to avoid them
Social Responsibility in Business
1% For the Planet Membership Renewal
The most hated forms of advertising
Creating compelling brand experiences through Ethical Marketing
How to improve customer focus?
Four pillars of promotion: Advertising, Direct Selling, Sales Promotion and Public Relations
What is SEO and why the heck do I need it
Dark Mode – Does It Really Save Energy?
Dark mode website design: our top tips and inspiration
Does dark mode save battery power?
Say Goodbye to No-reply Email Addresses
Is Dark Mode better for the environment?
The carbon footprint of an email
How to make your website green with image compression
What is the carbon footprint of my website?
Everything you need to know about NPS surveys in 2022
Are your services worth the money?
10 Marketing books to read!
Flood relief support application
Sonja takes to the airwaves on the #FeministFridays podcast
Announcing 4DPs new Net Promoter Score (NPS) results
What does your website need – a redesign or a rebuild?
1.2 million people affected by the GoDaddy breach
Marketing Through Storytelling: the 12 Steps of the Hero's Journey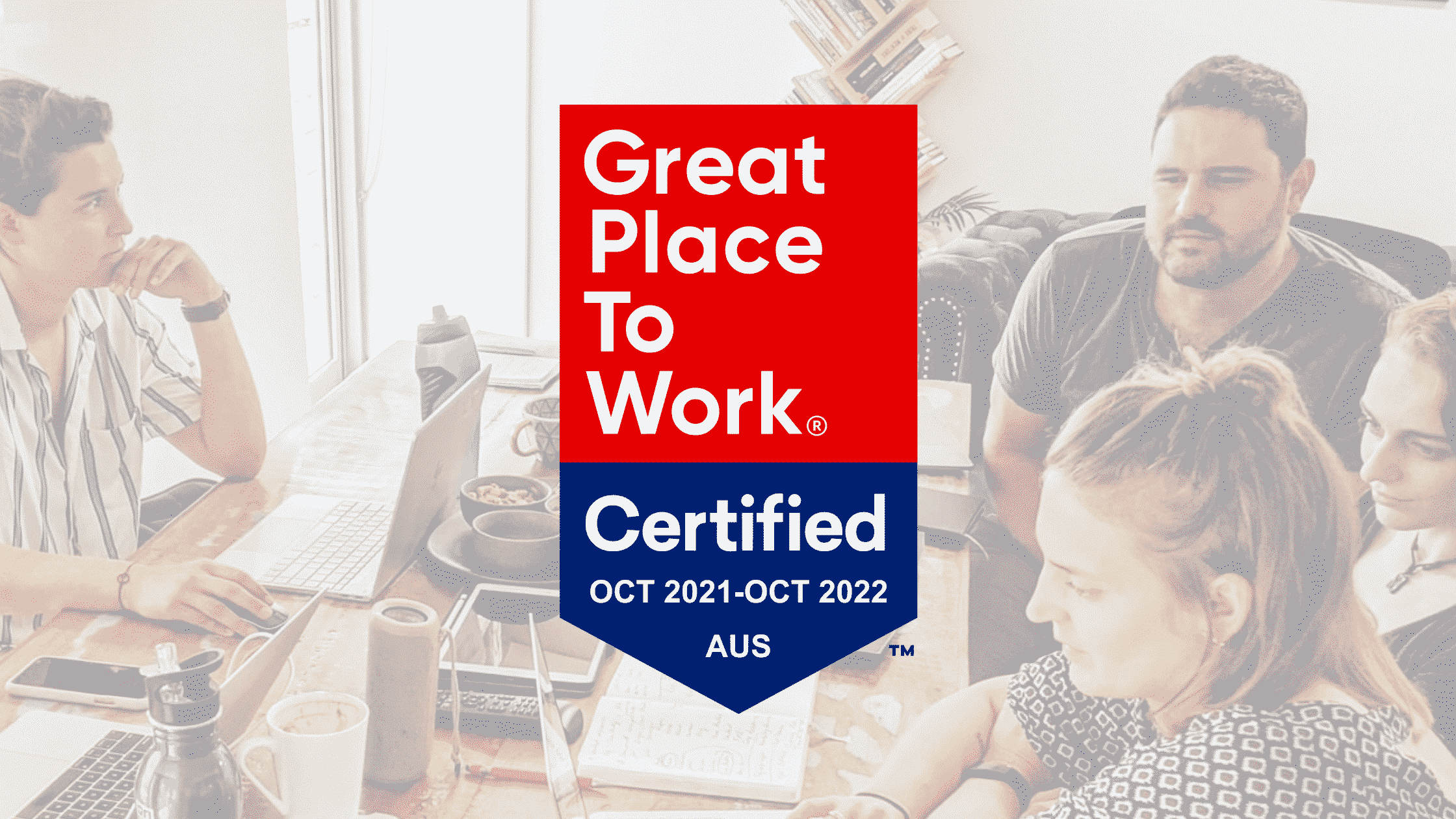 Four Drunk Parrots is a Great Place to Work (officially!)
We're officially a B Corp!
Four Drunk Parrots recognised for excellence in sustainability at business awards
How to respond to negative Google reviews
Do Google reviews help rankings and SEO?
How to diversify your advertising spend
Digital refresh grant program
How to structure an ecommerce site for SEO
Results of the 2021 Climate Council Community Survey