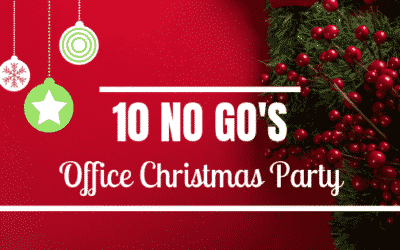 We are all looking forward to the most wonderful time of the year. Everywhere are lights covering houses, you hear "Last Christmas" on the radio and there is soooooo much good food in December. Well, and it's also the time of the year where you celebrate with your...
read more
Parrots don't bite – so don't be shy

Say Hello!
Did you know a group of parrots is called a pandemonium, company, or flock….